Powering Michigan Startups
ID Ventures scales promising early-stage ventures into thriving companies that help support the state's economy, provide jobs to local talent, and bolster Michigan's growing startup community.
Your Partner for Growth
In addition to capital, our team of experts works with ecosystem partners across our network in order to help our companies prepare for follow-on funding, scale their teams, and develop their boards and advisors. Additionally, our entrepreneurs are joining a family of early-stage companies in which to share, learn, and grow.
What We Do
Michigan's Go-To Source for Early-Stage Capital
We provide early-stage investment to promising Michigan-based, high-tech startups, as well as programs that strengthen the startup ecosystem. Since 2009, we have invested in over 200 companies with 17 exits, deployed more than $28 million through multiple funds, and leveraged over $3 billion in additional investment.
Learn about Our Funds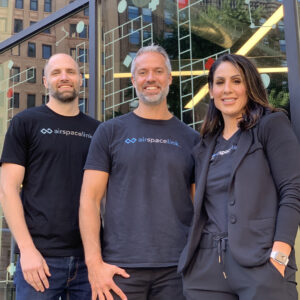 About
Powering every UAS operation. Airspace Link is a Detroit-based start up helping local and state governments safely integrate drones into their communities.

Previous Slide

Next Slide