IDV IV
About the Fund
IDV IV was launched in 2022 to address the significant 44% decrease of available capital for new venture investments in Michigan over the past five years. The Fund has broad industry coverage and focuses on core Michigan strengths in life sciences/healthcare, mobility/transportation, information technology, advanced manufacturing, materials, and consumer products.
Who it's for
Early-stage startups in Michigan seeking Seed and Series A investment. The Fund especially welcomes underserved entrepreneurs, including women, minority, and immigrant founders.
Funded by


First Capital Fund
About the Fund
The First Capital Fund (FCF) provides an initial investment that is typically up to $150K with follow-on opportunities. The fund is milestone-driven and focused on helping companies achieve additional funding from angel or venture investors within 12 months.
Who it's for
FCF is for new technology companies at the earliest stages of commercialization in Michigan seeking pre-seed and seed stage investment.
Funded by
Generous support of the First Capital Fund is provided by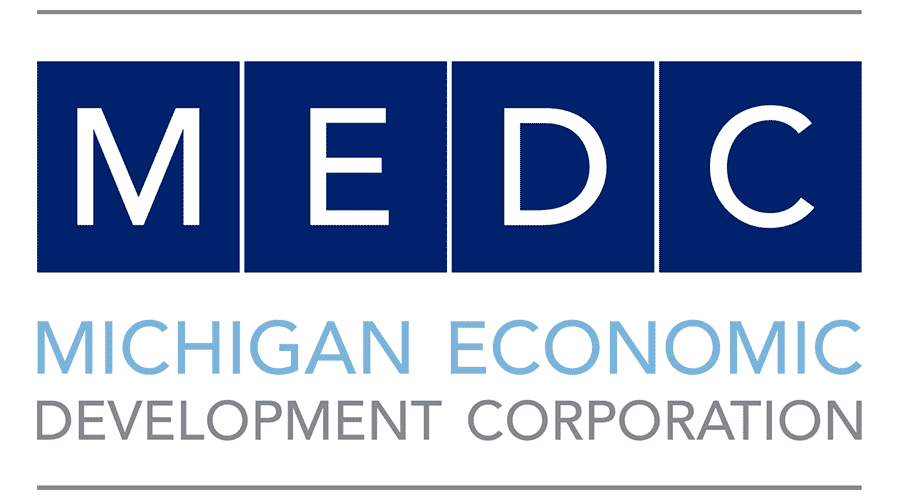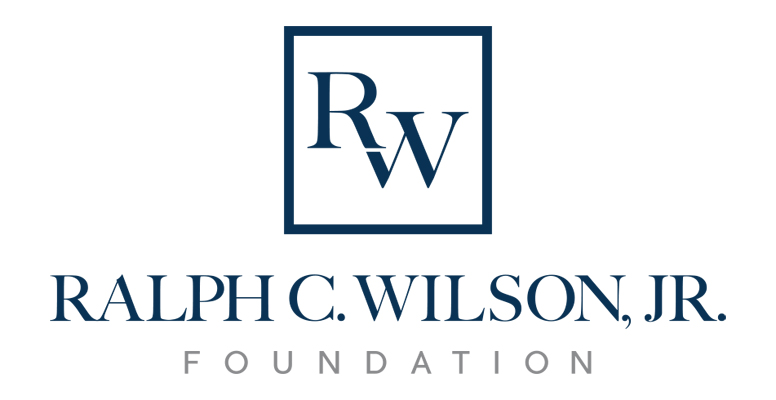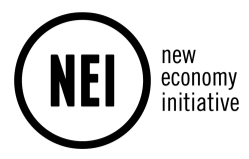 Detroit Innovate Fund
About the Fund
The Detroit Innovate Fund (DI) provides initial investments ranging from $100,000-$250,000 with follow-on capital available. We focus on assisting in the commercialization efforts of new technologies and scaling company sales.
Who it's for
DI's focus is on Michigan companies that have secured initial market traction and seeking Series Seed and Series A investment.
Funded by
In addition to individual investors, the Detroit Innovate Fund is supported by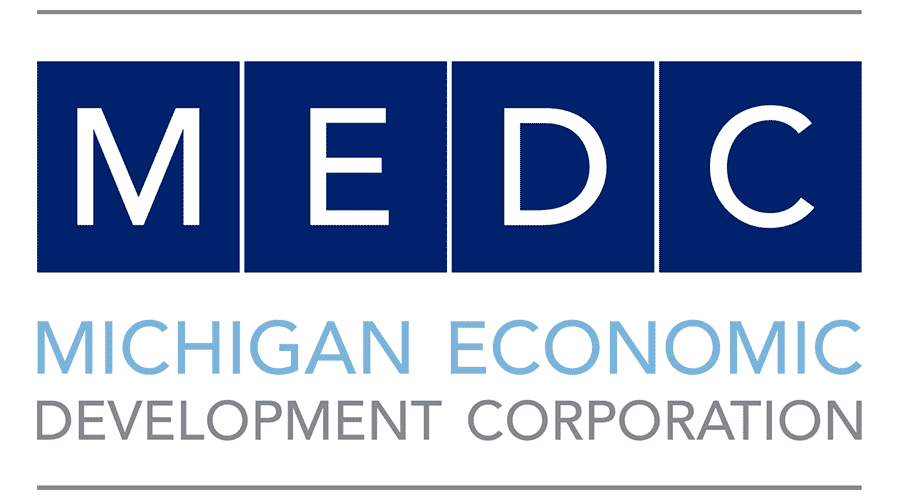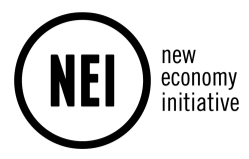 First Step Fund
About the Fund
The First Step Fund (FSF) is an industry-agnostic fund that deploys up to $50,000 in initial investments with follow-on capacity of $100,000 for qualifying companies. We partner with institutional funds and angel investors for investment rounds sized between $150,000 and $500,000.
Who it's for
At this time, FSF is reserved for follow-on funding to our existing portfolio.
Funded by
Generous support of the First Step Fund was provided by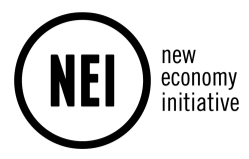 The FAM Program
About the Fund
The FAM Program (Funding, Access and Mentorship) supports promising post-idea to early-MVP (minimal viable product) stage startups to fill the friends and family financing gap for underrepresented founders. Investment is $10-25k, and FAM participants are matched with a member of the ID Ventures team for a 3-6 month execution sprint. After the sprint, companies are evaluated, and market opportunity reassessed to help with the plan to move forward. Learn more.
Who it's for
FAM is for Black, Latinx, Native American, and immigrant founders of new Michigan-based technology companies in the post-idea to early-MVP stage.
Funded by
Generous support of the Capital Fund is provided by