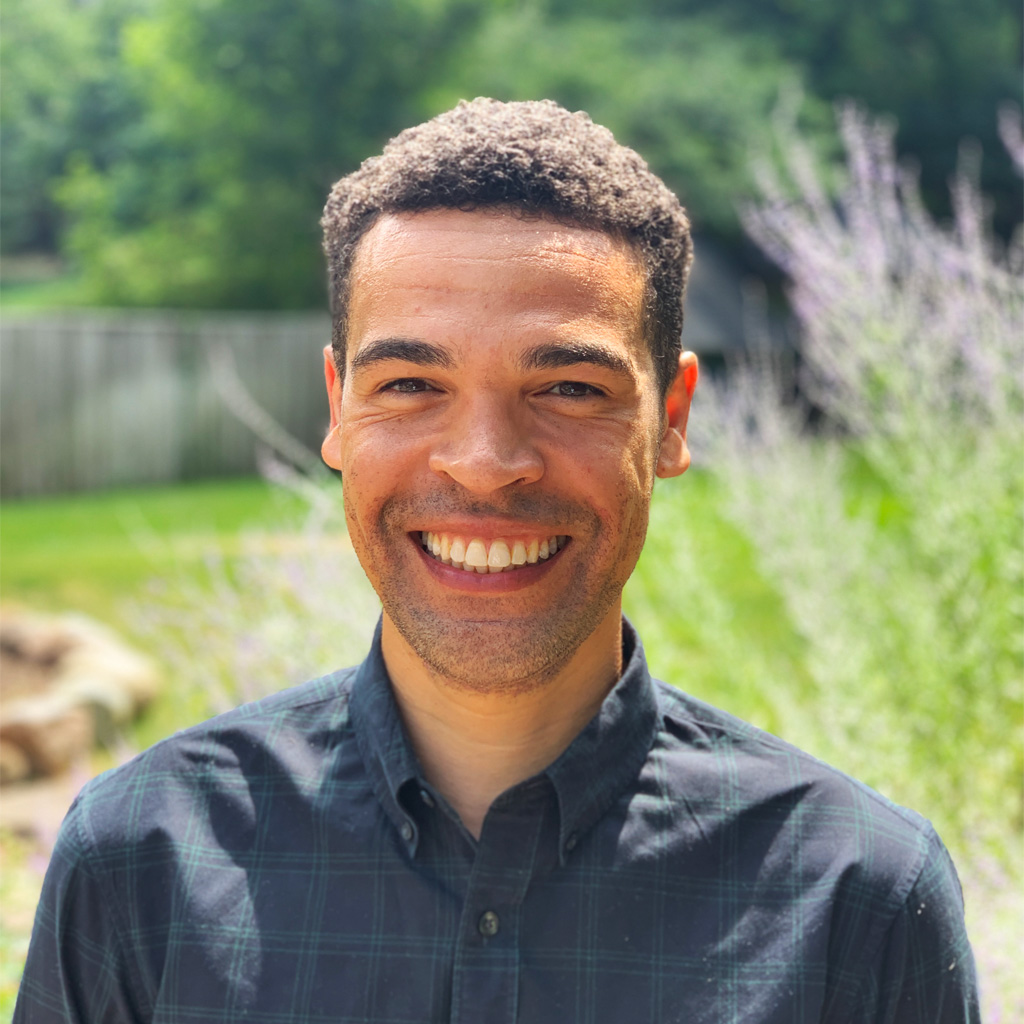 Ben Bernstein
Ben Bernstein left as Principal at ID Ventures to expand his experience nationally and globally at Beringea. Beringea is a venture capital firm empowering entrepreneurs across the U.S., U.K., and Europe to build great businesses. Ben is a Princeton graduate, with experience at UBS, Partnership for the City of New Your, Propellr and Paintzen.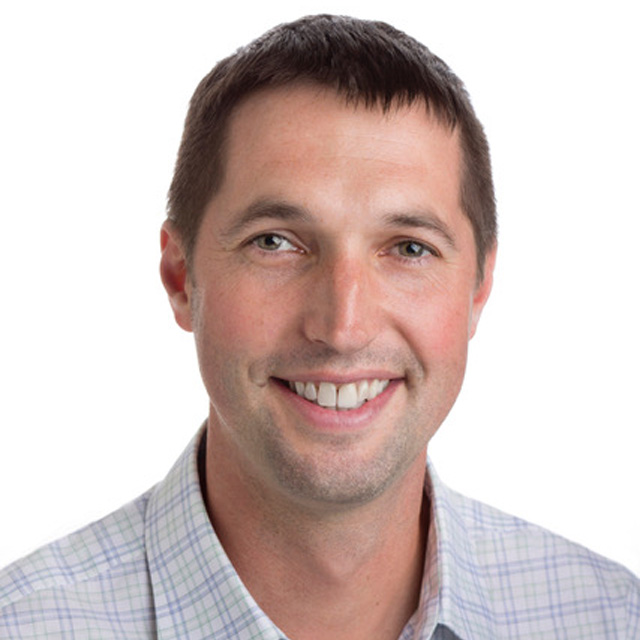 Adrian Fortino
Adrian Fortino left ID Ventures in 2014 to join his partners at Mercury Fund. Since then they've been building early stage software companies in the middle of the country. They're now investing out of Fund IV. He's also taught venture capital classes at the University of Michigan Law School & Engineering School. Most importantly, he had the opportunity to coach a bunch of his kids teams and watched them grow into awesome young dudes.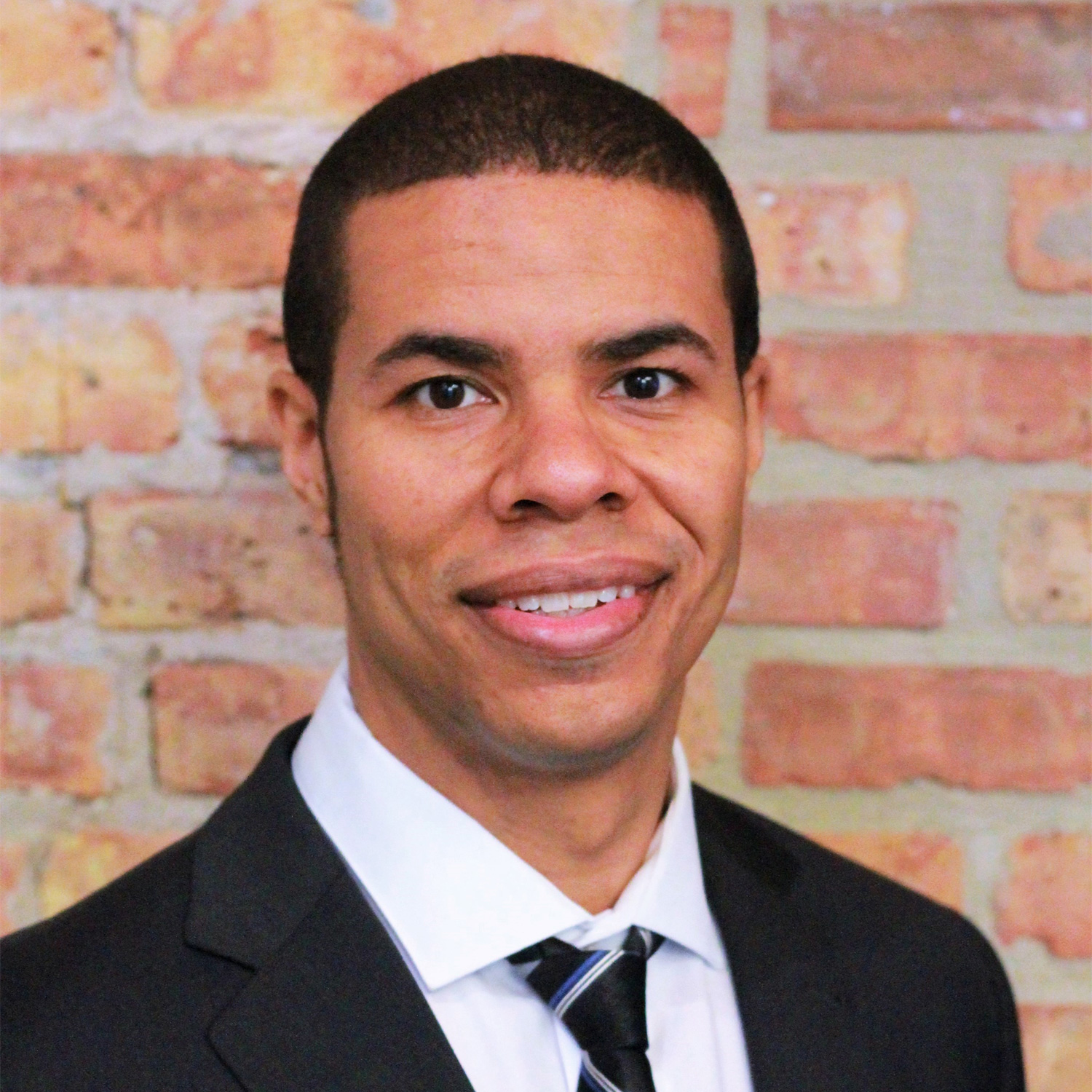 Cayse Llorens
Cayse Llorens is Managing Partner at Brockhurst Capital Partners, a venture capital firm headquartered in California that identifies and invests in entrepreneurial leaders to find hidden gems with a history of profitability. Prior to founding Brockhurst, Cayse was a venture capital investor at ID Ventures, OCA Ventures, and Hyde Park Venture Partners. Before he began investing in great entrepreneurs and companies, he participated in 3 investor-backed exits, serving as a software engineer and team lead: the $240 Million IPO of R1 RCM, the $1.8 Billion acquisition of Coyote Logistics by UPS, and the $400 Million acquisition of BSwift by Aetna. Cayse is also founder and former CEO of CelebTango, a live celebrity video chat company.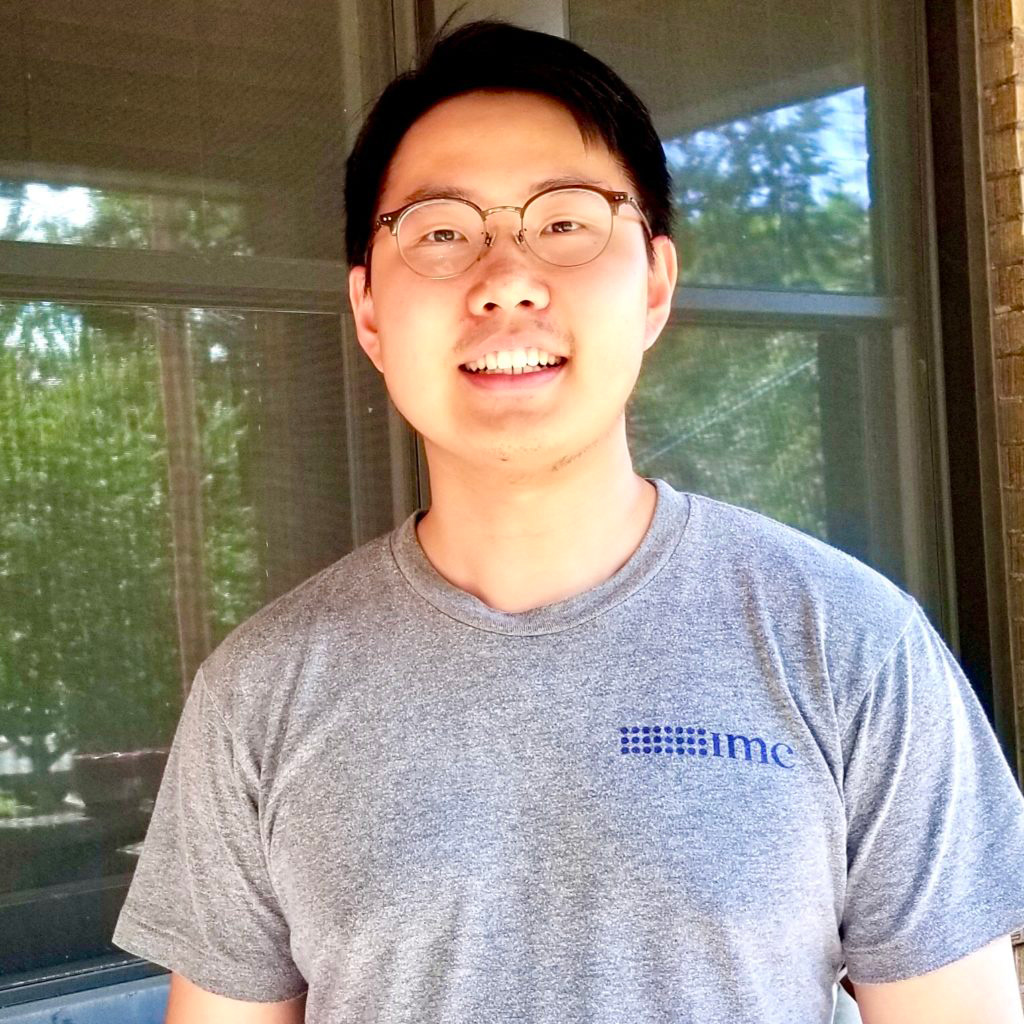 Zhao Ma
Zhao Ma left ID Ventures at the end of March 2021 to join Atomic, a startup studio, to help launch a company in his hometown of Pittsburgh. He has since moved to Miami, Florida, where he continues as Operations Manager at a 'Stealth Startup'. He is a Venture for American (VFA) Alum, and is an investor with VentureUp and VentureNext.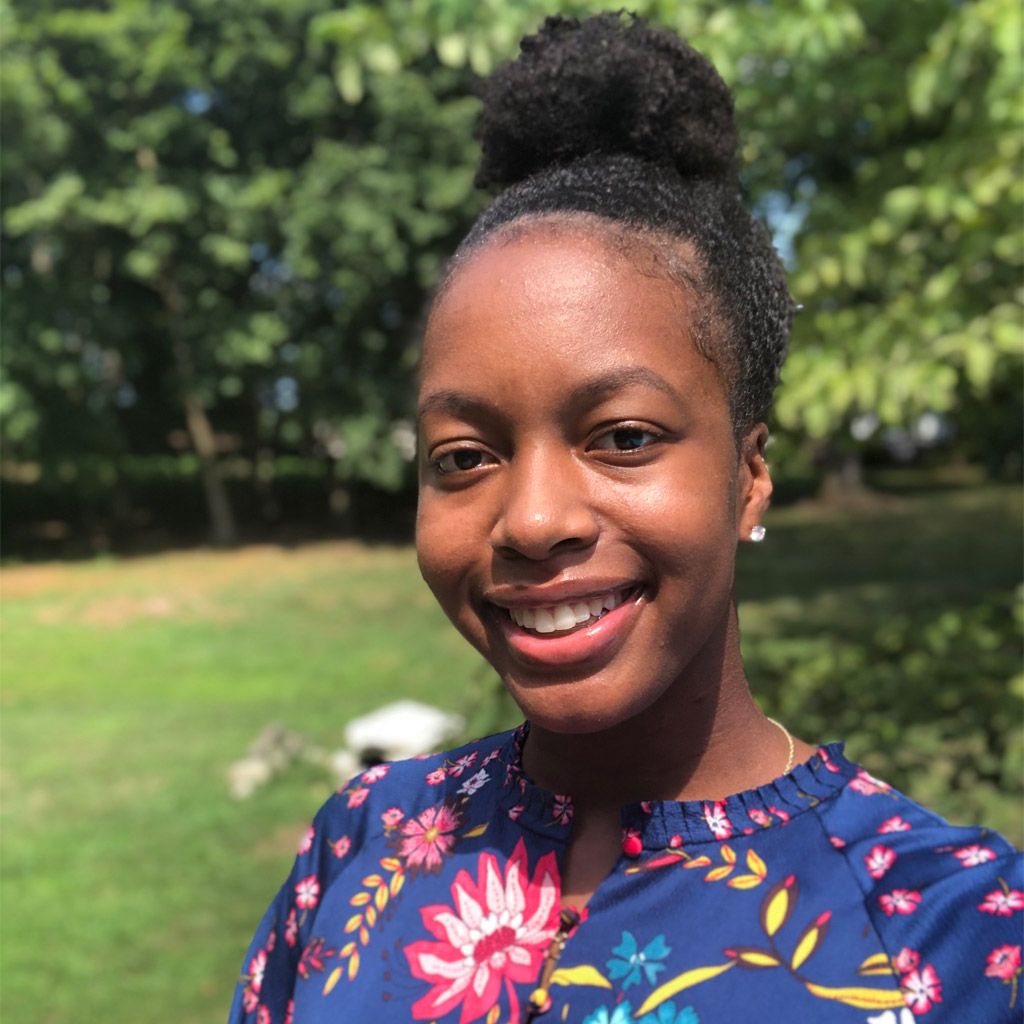 Allison Murdock
Allison Murdock left ID Ventures in 2023 to balance out her skillset in the venture space at the W. K. Kellogg Foundation, as an Analyst on the global investment team. Kellogg invests where they can improve the lives of children, their families and their communities, with an emphasis on investments that help to dismantle the root causes of racial inequity. Allison is a Venture for America (VFA) Alum, and former summer analyst two year in a row at Intel Capital.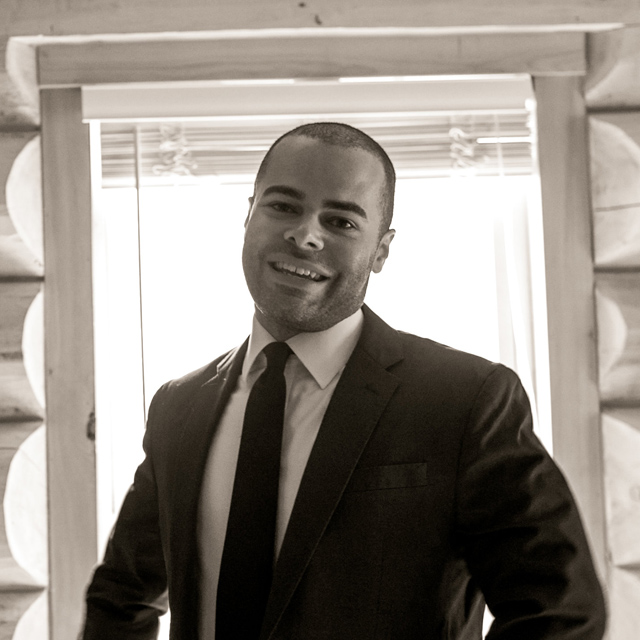 Adrian Ohmer
Since his time at Invest Detroit Ventures, Adrian Ohmer transitioned to the LP-side of the table. At the UAW Retiree Medical Benefits Trust, Adrian ran & managed the Diverse & Emerging Manager program, where he helped increase commitments to these managers by >100% during his tenure and was promoted to help manage the private equity program. Adrian is now at The Kresge Foundation, where he works as an Investment Director and continues to teach at the University of Michigan Law School on topics around innovation and finance.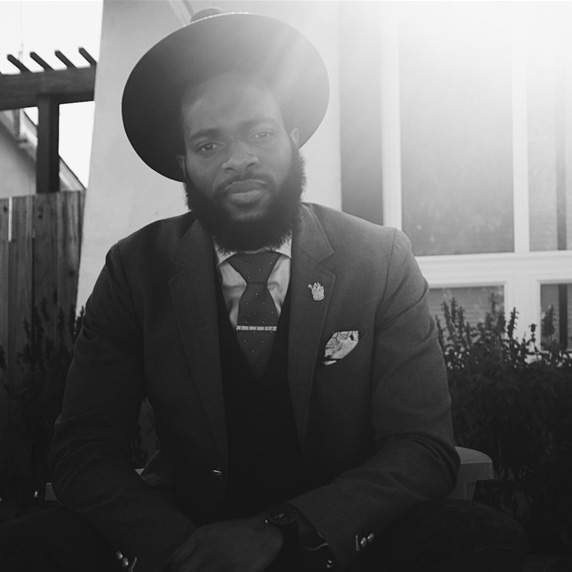 Seun Oyewole
Seun Oyewole (SHay—oon) (Oh-yay-wol-ay) has been in the Bay for the last few years serving in management roles of global supply chains while forecasting economic trends for cash flow profitability. Seun is currently on the Freight Forwarding Partnerships team at Flexport, the operating system for international trade valued at $3B. Externally, he strengthens business relationships with Freight Forwarding partners to expand the start-up's global logistics footprint. Internally, he leads enablement initiatives to develop profit-generating product features, drive $1M+ in monthly recurring revenue, and optimize operational efficiency of cost to serve.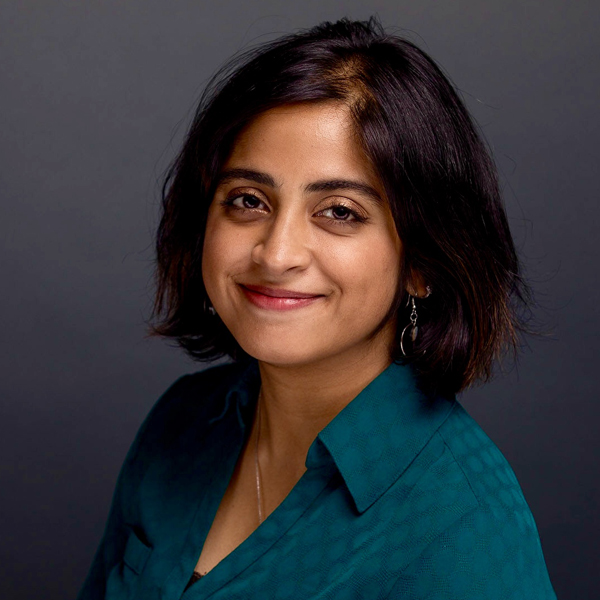 Aditi Rajagopal
Aditi Rajagopal left ID Ventures in 2023, to continue with Good Growth Capital. Good Growth is a majority women-owned venture capital firm that invests in early stage life science, green tech, hard science, and data science companies. Good Growth is known for its world-leading expertise in technology commercialization, and for finding, funding and growing superior, defensible technology companies that fill pressing societal needs.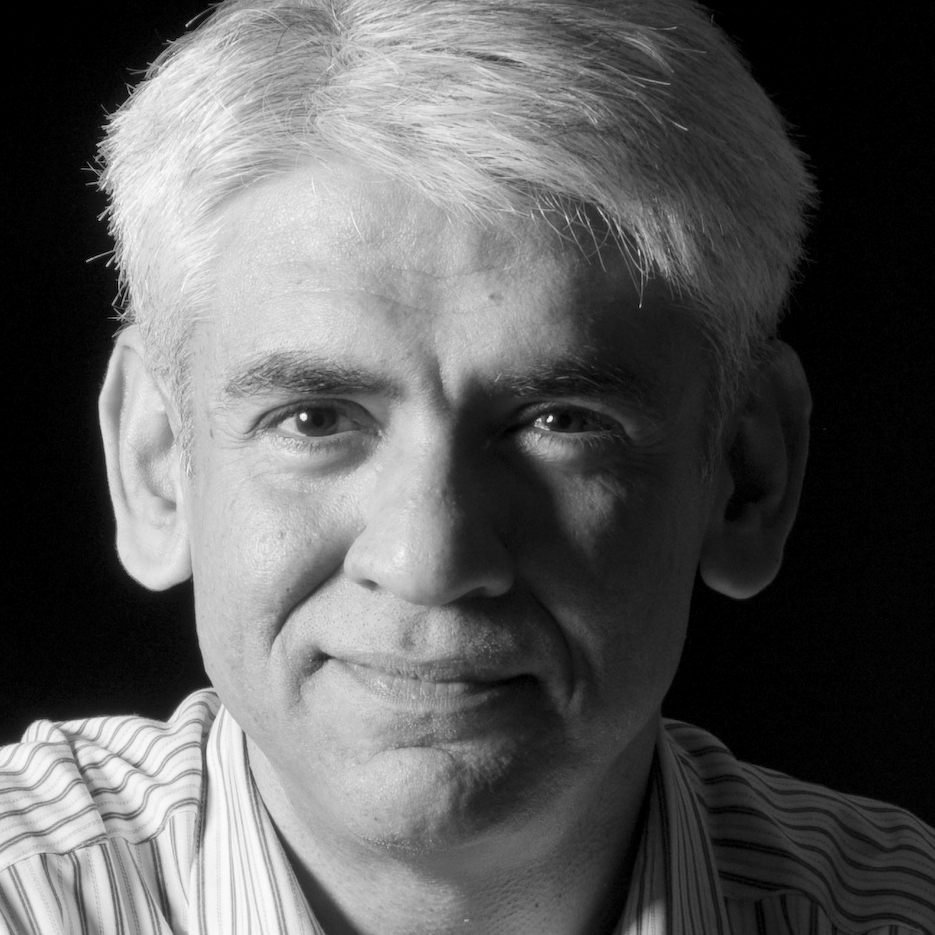 Mahendra Ramsinghani
Mahendra worked closely with Invest Detroit to help with the launch of the First Step Fund, which he describes as the best time of his investment career. The team at IDF and First Step Fund provided the foundational experience for him to go on and start Secure Octane, a cybersecurity focused venture fund. He is now based in San Francisco where he continues to invest in technology companies and has authored two leading books – "The Business of Venture Capital" (Wiley Finance, 2021) and "Startup Boards" (Wiley, 2014, co-authored with noted VC Brad Feld)."